International Project Office
The International Project Office (IPO) is the central hub of the SOOS effort, coordinating international research efforts; facilitating communication; developing avenues for data management/sharing; and fostering programmatic, national and disciplinary relationships. The IPO acts as the communicating body between the SOOS Scientific Steering Committee, researchers, observational platform operators, data centres and other stakeholders. The SOOS IPO is hosted by the
Institute for Marine and Antarctic Studies, University of Tasmania (IMAS UTAS).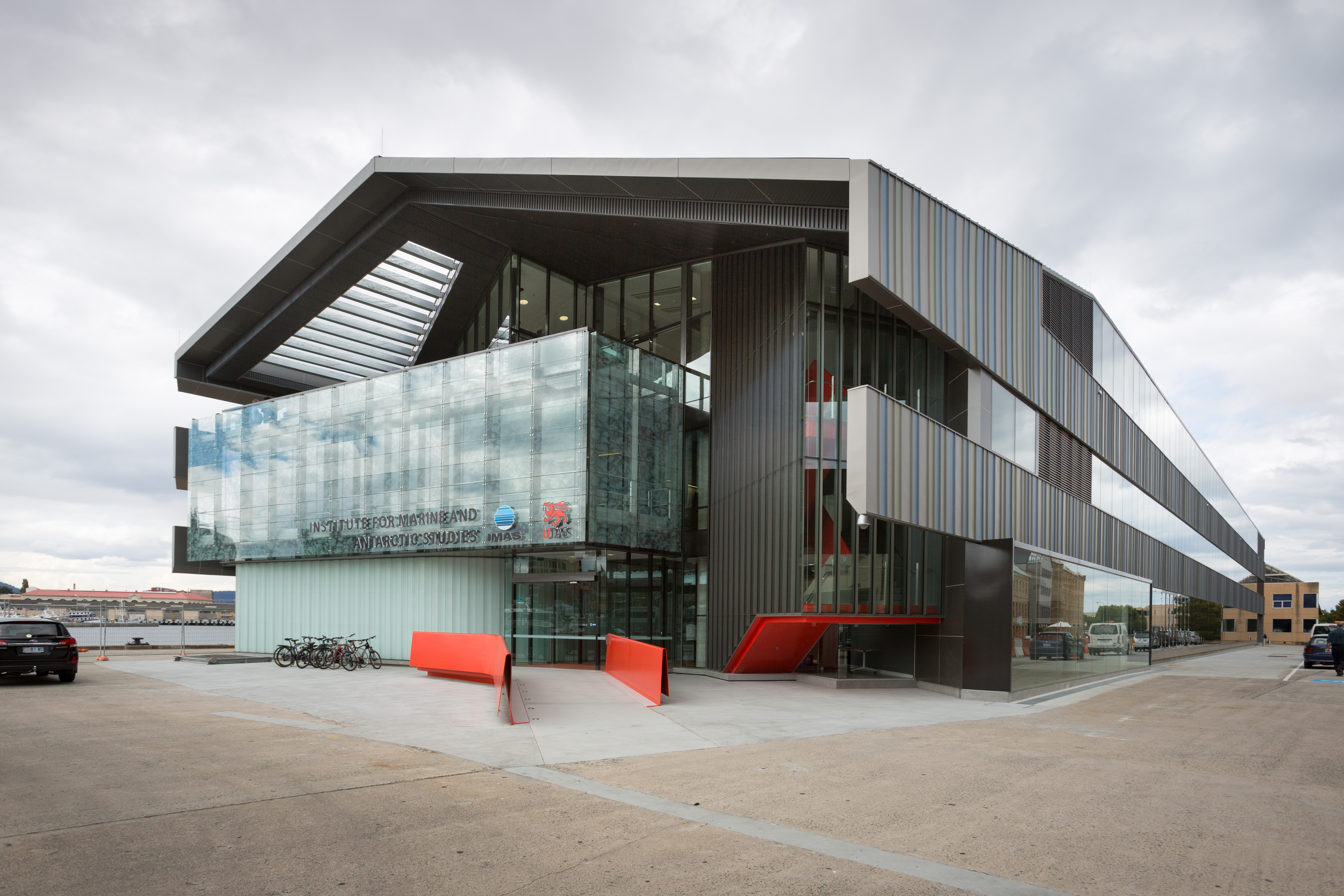 SOOS Executive Officer: Dr Louise Newman
Louise Newman oversees the running of the SOOS IPO: coordinating the delivery of all SOOS activities and products to stakeholders, facilitating the strategic planning and implementation of SOOS, managing the SOOS Network, and advocating for continued support for the IPO and SOOS activities. Louise received her PhD at the
University of Tasmania, Australia
; was the Science Officer at
PAGES (Past Global Changes)
International Project Office from 2007-2011; and has served on a number of international committees, including SCAR EBA and the
International Paleolimnology Association
. In addition to the SOOS Executive Officer position, Louise is a member of the
Swedish Maritime Robotics Centre Scientific Advisory Board
, and
Chair of the Australian Integrated Marine Observing System Science and Technology Advisory Committee
.
Contact: newman[at]soos.aq
SOOS Data Officer: Dr Pip Bricher
SOOS's data officer, Pip Bricher, is a reformed terrestrial ecologist who has come over to the light side of oceanographic data management. Pip administers the
SOOS Data Management Sub-Committee (DMSC)
, as well as representing SOOS on
SCAR's Standing Committee on Antarctic Data Management
and the
ISC World Data System
.
Pip has a PhD from the
University of Tasmania
on mapping methods for the tundra vegetation of sub-Antarctic Macquarie Island, and a masters on the spatial ecology of Adelie penguins. She has also conducted post-doctoral research at the
University of Queensland
on vegetation swamps in temperate swamps, and research on wine grape disease prediction at the
University of Tasmania
.

Contact: data[at]soos.aq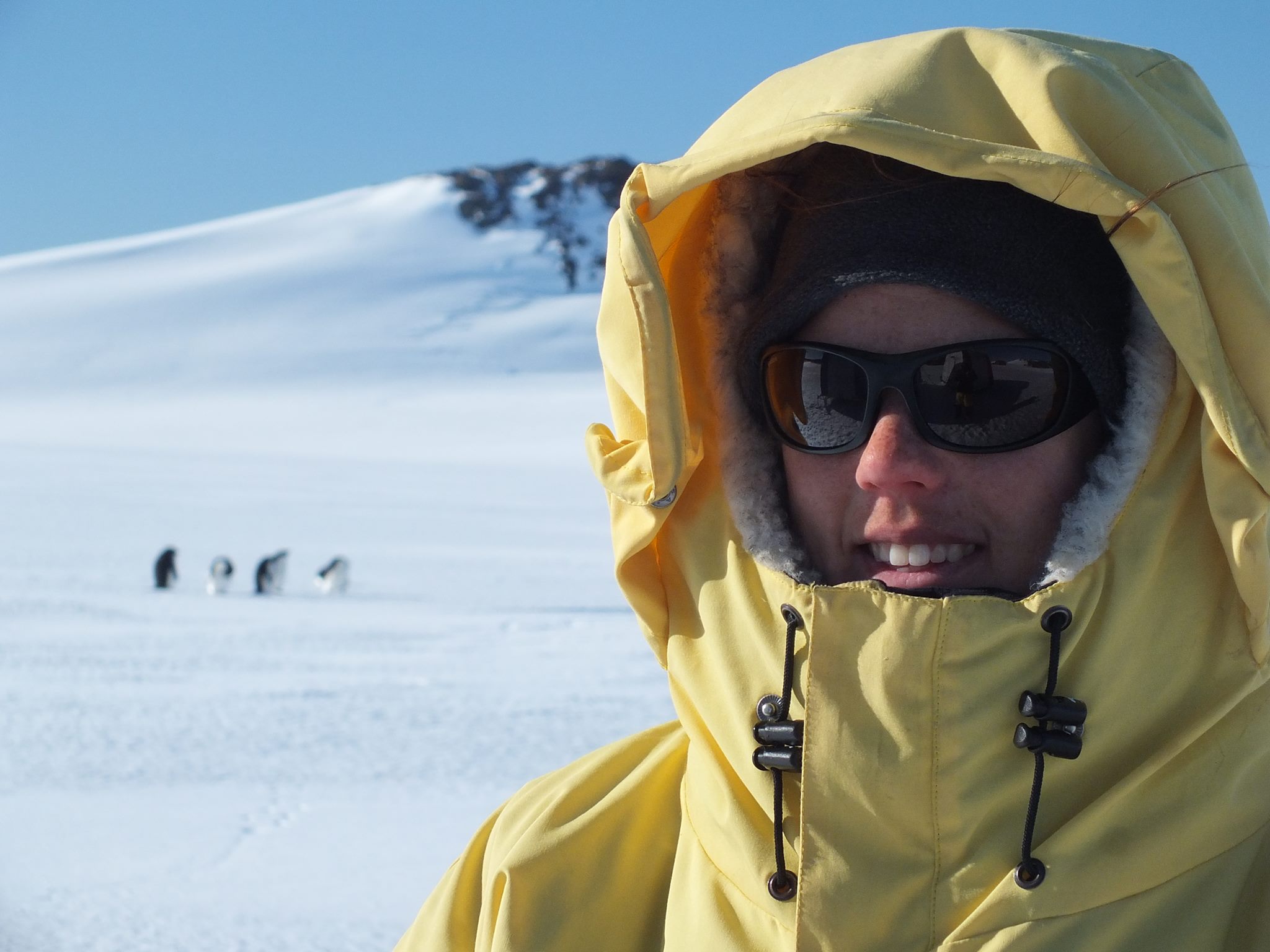 SOOS Science and Communications Officer: Dr Alyce Hancock
SOOS's communications officer, Alyce Hancock, supports SOOS working groups and task teams through community and stakeholder communication, updating the website, the SOOS contacts database and working group mailing lists, and the production of the SOOS newsletter.
Alyce completed a PhD with the
University of Tasmania
on the effect of ocean acidification on nearshore Antarctic marine microbial communities. She is also the current president on the
Association of Polar Early Career Scientists (APECS) Oceania
national committee for
Australia
and
New Zealand
.
Contact: hancock[at]soos.aq
SOOS Project Officer: Dr Yuhua Pei
Yuhua is a post-doctoral researcher, sponsored by
China's State Oceanic Administration
. Her expertise is focused on the ocean's role in the global climate system, numerical modelling and polar climate variability. At SOOS, she is working on a range of data management projects and communicating SOOS' activities to the scientific community. She has significant experience in data analysis and statistical methods, as well as software programming. Yuhua's scientific expertise and close relationship with the Second Institute of Oceanography played a key role in the success of the international scientific meetings held in Hangzhou, China in 2018.
Contact: info[at]soos.aq