Autonomous Underwater Vehicles (AUVs)
Task Team
Matching polar AUV science objectives and engineering abilities with deployment capabilities and sensor development across National Antarctic Programs
Autonomous Underwater Vehicles (AUVs) have been successfully deployed in Antarctica since 2001. Their ability to explore under ice regions and collect critical datasets where no other means exist, make them extremely valuable tools for polar climate science. 


The 2018/19 Antarctic season marked the entrance of two new long-range polar-capable AUV facilities targeting Antarctic research: Sweden's Kongsberg Hugin 'RAN' and Australia's ISE Explorer 'nupiri muka'. Other nations are also developing new AUV capabilities and as such a new era of expanded under ice exploration is set to begin. It is now feasible to consider ambitious goals over the next decade such as mapping the seafloor and cavity structure of all major Antarctic ice shelves and monitoring the variability of sea ice thickness and related ecosystems across the seasonal ice zone. 


In order to realise these goals, we will need to collaborate and share resources in a careful and effective way. While all Antarctic science programs share similar science objectives with respect to the cryosphere, each comes with different strengths with respect to access to AUVs, access to icebreakers and access to cutting edge sensor technology. At an international expert review into the proposed Australian Antarctic long-range AUV program held in June 2018, Vancouver, it was recommended that science and engineering teams continue to meet and share knowledge. 


The SOOS AUV Task Team is a natural extension of that recommendation, whereby it sets out to document the current Antarctic-focussed long-range AUV facilities in terms of science capability and engineering requirements, including both the availability of upcoming funded/proposed research programs and the suitability of specific icebreakers/stations for AUV deployments. There is a clear link to the SOOS/POGO OASIIS working group and the Regional Working Groups more broadly. There is also significant potential for strong collaboration with COMNAP, given the information to be collected and shared with respect to how different 'Launch and Recovery' systems can be matched to Icebreaker/Station specifications and logistics. At the moment the SOOS AUV Task Team is focusing on the Amundsen Sea where international effort is directed towards understanding the vulnerable ice shelves there. We anticipate that this will soon develop into a broader working group on AUVs dealing with a wide array of common issues.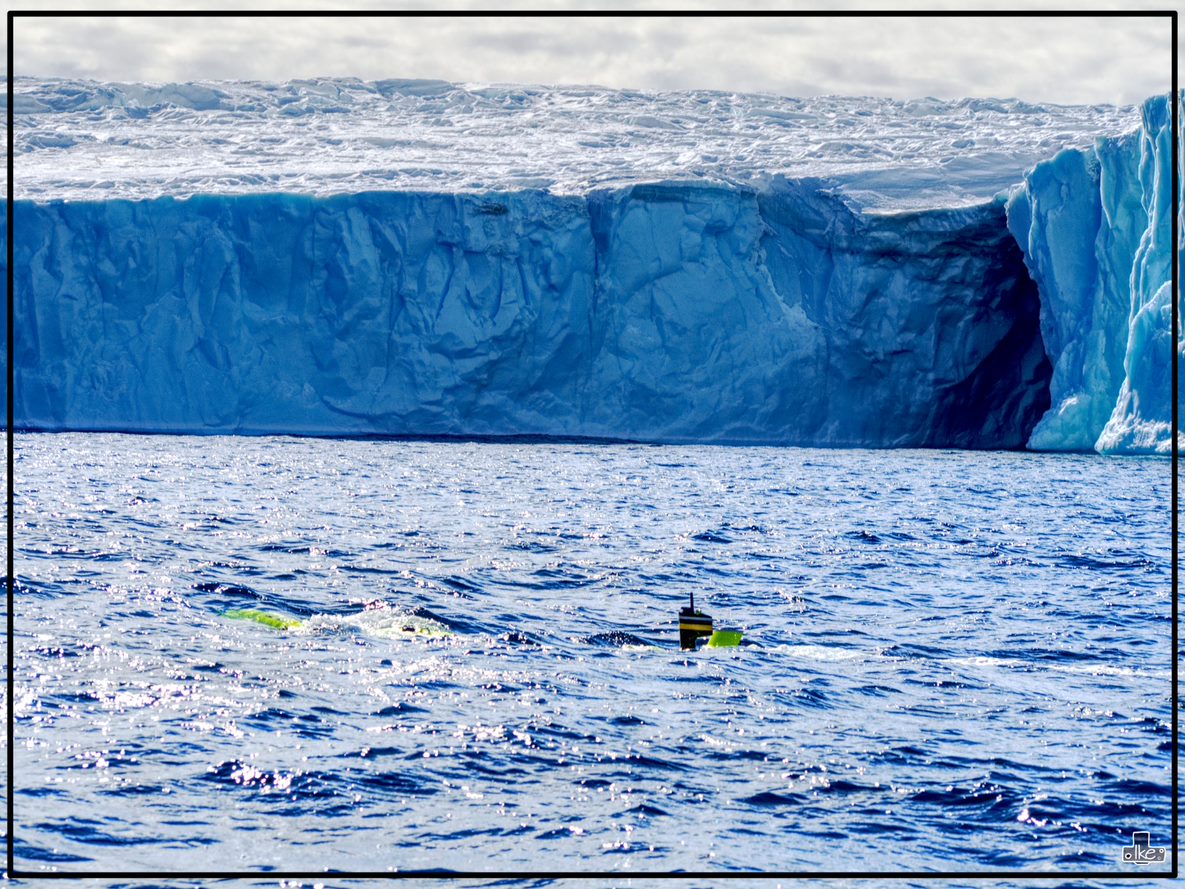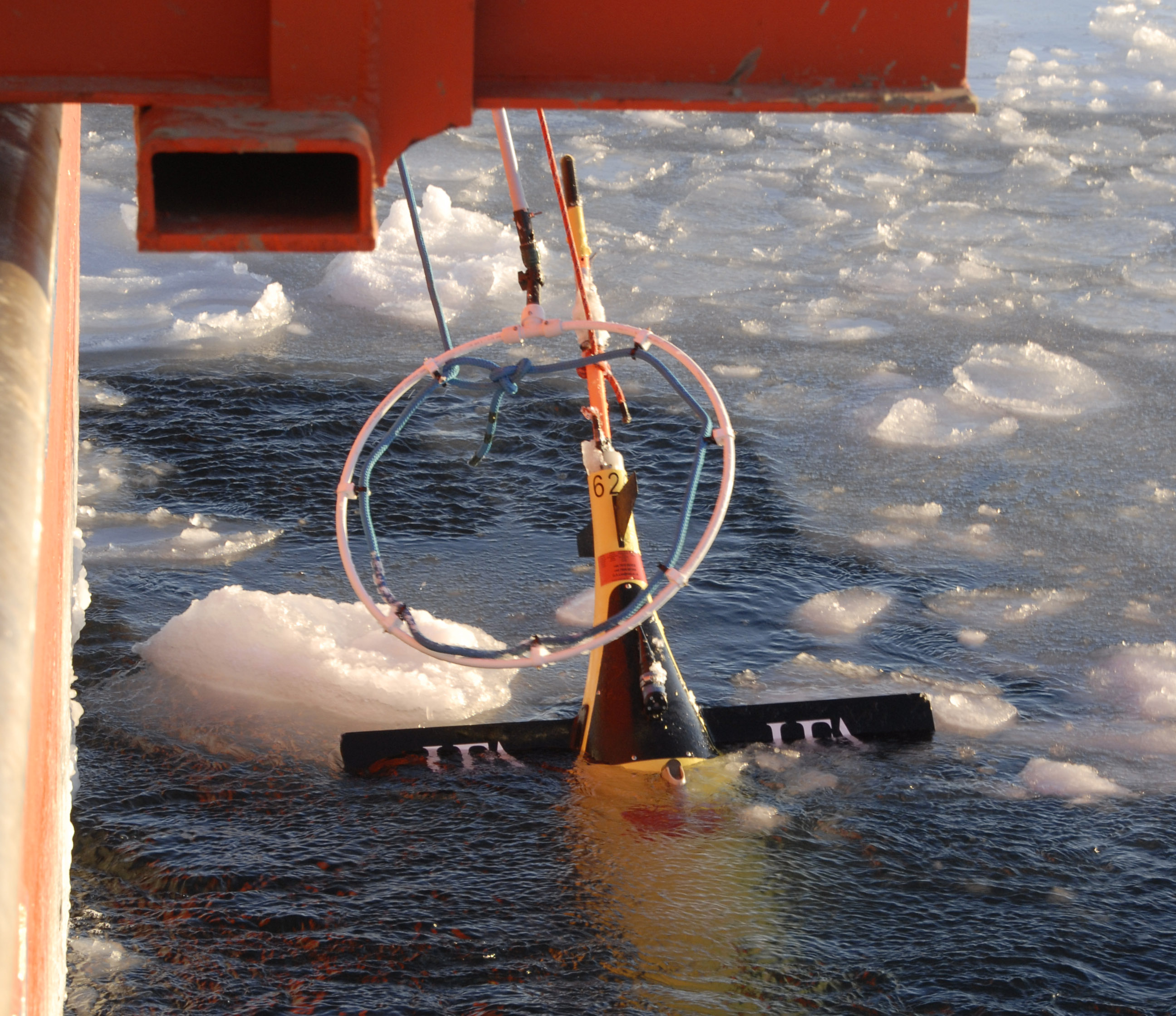 Bring together the current and aspiring Antarctic AUV science teams.

Capture the capabilities of the different national programs in terms of AUVs, icebreaker/station deployment logistics, and AUV sensor development.
Planned Products and Outcomes
Last modified: 09/Aug/2022/JB